Ask us about our beautiful tomatoes. Okra is now in full production so make sure you get some. Have you ever tried Shishito Peppers?? Look at our recipe page for ideas.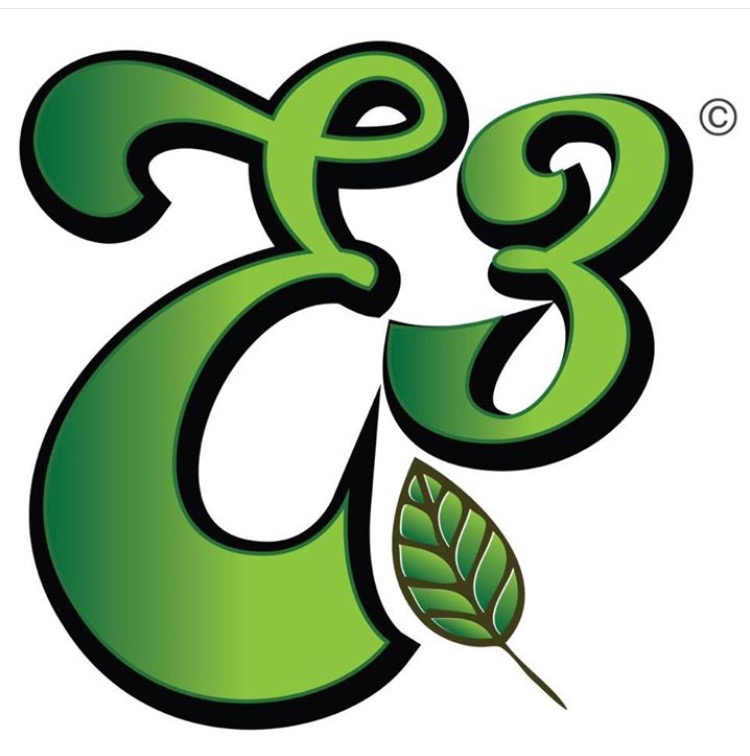 Welcome to E3 Farms!
With the start of a new season approaching we are opening up signups for our new CSA Box Program starting this spring! You can CLICK HERE to sign up.